We have new NCC merchandise available for our members to take advantage of. For the 2015/2016 season we are welcoming on board our newest sponsor, Billy Barry's Hotel and our current sponsor 3P Learning
The club gear has now expanded to Baseball caps, the traditional baggy blue and classic white playing shirt.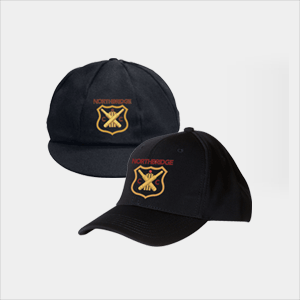 Baggies & Caps
Both in Royal Navy, grab either a traditional NCC Baggy Blue or one of our new baseball cap. Both feature the NCC proudly embroidered on the center front.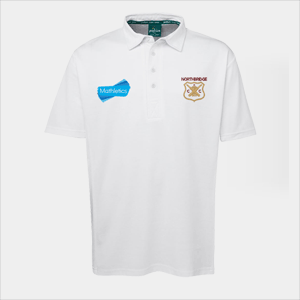 Cricket Shirts
New for 2015/16 season onwards and in traditional white, our NCC shirts proudly show our two major sponsors 3P Learning – Mathletics (front) and Billy Barry's Hotel (top back) in glorious embroidery.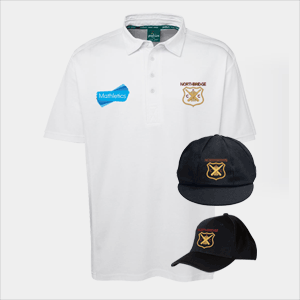 Shirt + Cap Combo
Grab a cap or baggy together with our latest shirt and receive a 10% discount.