Dear Northbridge Cricketers,
It is a very sad time in cricket at the moment with the news this afternoon that Phillip Hughes passed away, tragically taken far too young. For those in the club back in 2011-12, we had Phillip as our guest speaker at the presso night, and he was one the nicest, most down to earth people you could meet, in particular a famous cricketer.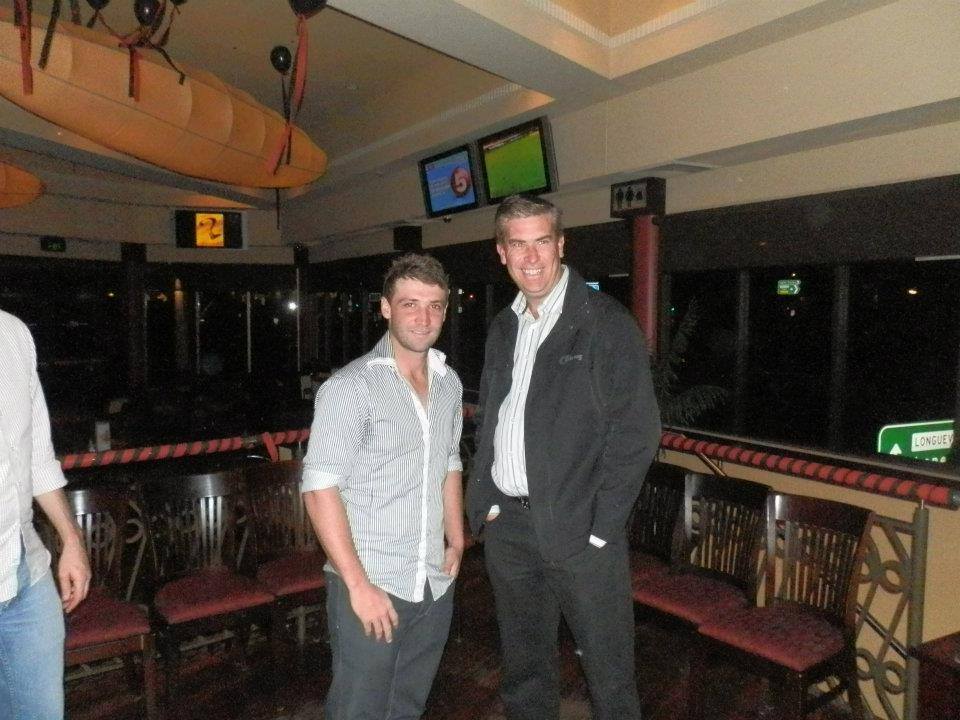 Out of respect for Phillip, could each captain please ensure that all team members have black armbands on this weekend, and have a minutes silence before the commencement of the days play. Take the team out in full uniform prior to commencement and have the minutes silence on the field. If the other teams want to join in, then that would be great. A roll of black electrical tape can be used for the black armbands. And most of all, play this weekend in a spirit deserving of paying respects to a great cricketer tragically lost.
RIP Phillip Hughes. Gone far too soon.
Regards,
Mitch Nicholls
a/ Honorary President
Northbridge Cricket Club